Our core values embody who we are as individuals as well as our company culture. They guide our actions, decisions and serves as unending inspiration for all of our endeavors, products and services.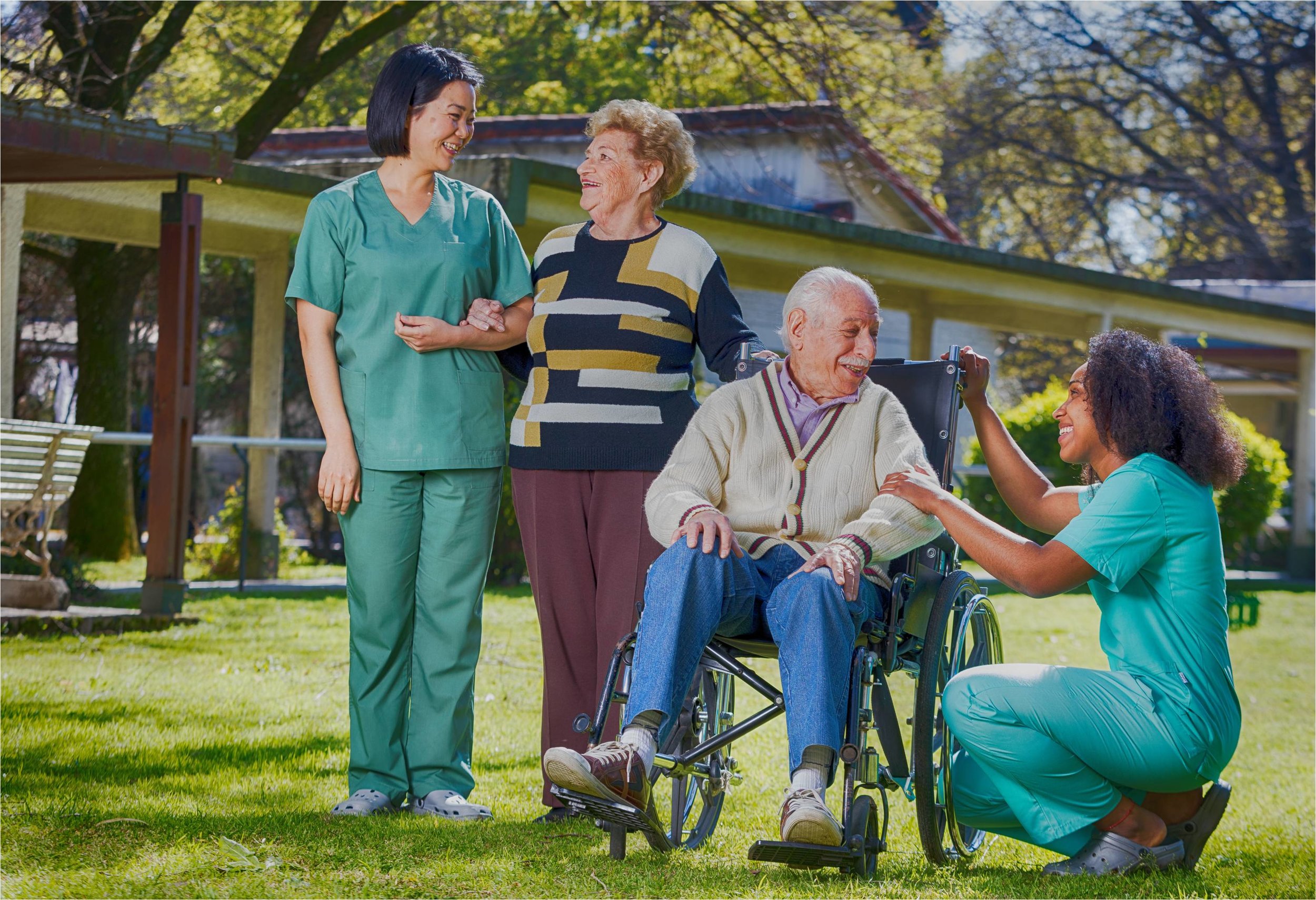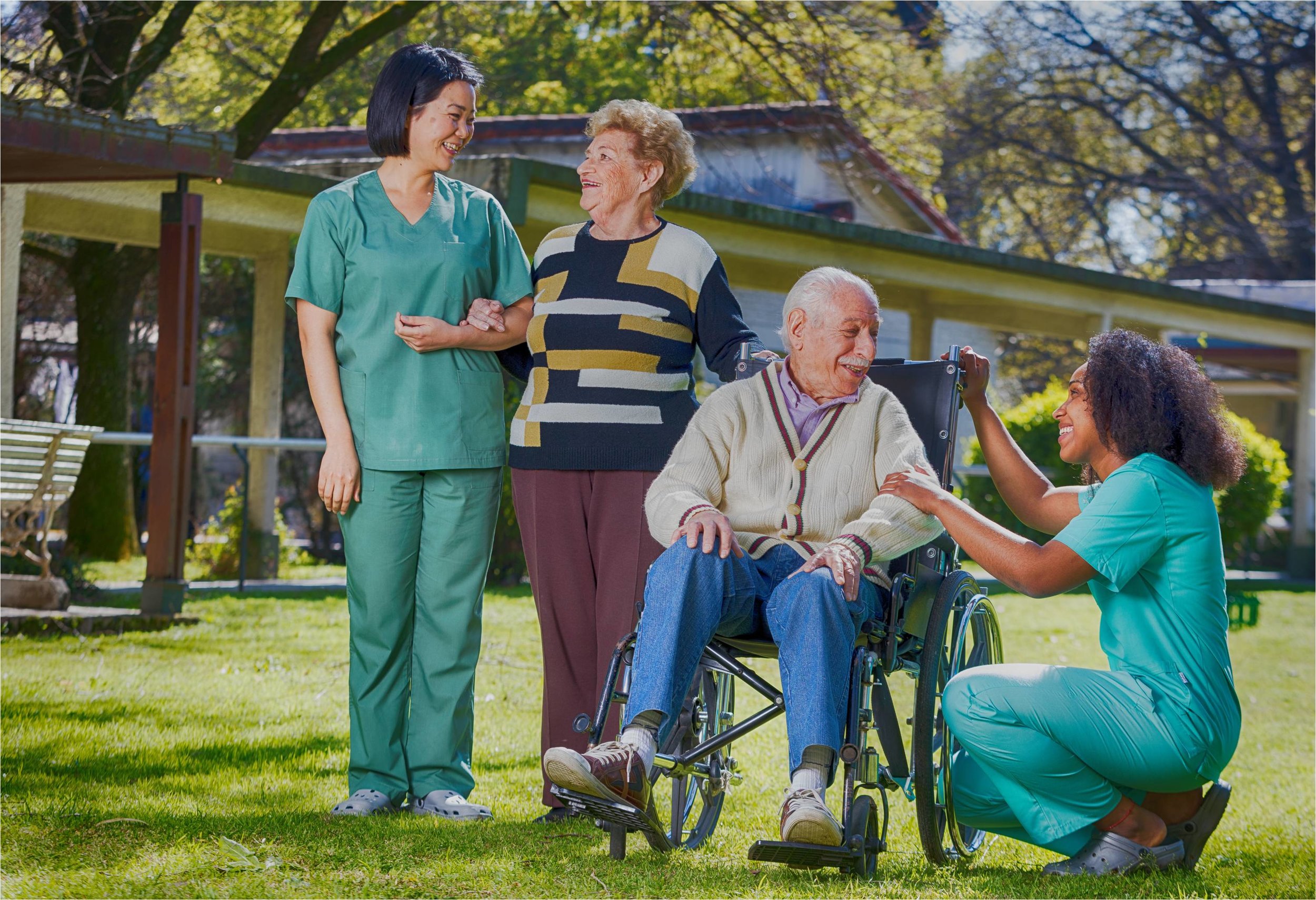 Love
We have nothing, if we do not love
We show fellow feeling and commitment to humanity by being unselfish in all of our dealings with our stakeholders and communities, in the services that we provide, and in every product that we produce.
Compassion
We seek first to understand
By temporarily suspending our own perspectives, we make it a priority to understand and appreciate the the thoughts, ideas and situations of those within our communities. By walking in their footsteps, we genuinely concern ourselves with their needs and think about matters from their perspectives, and then take appropriate actions.
Integrity
We do the right thing
Our determination to maintain the highest standards of professional behavior and ethics even in difficult situations is our hallmark. We choose our words and actions with sincerity and conduct ourselves honestly in all things. We believe in learning from our mistakes and always look for the opportunity to improve.
Commitment
We do what it takes, long after the feeling is gone
We view commitment as a promise to do something, and then act on that promise by investing the necessary effort and actions to make it happen. We commit by establishing and embracing tasks over the long haul with an unwavering dedication to fulfill our goals, regardless of challenging circumstances, and always for the greater good.
Excellence
We are thoughtful decisive leaders who will not settle for average
Our culture of excellence reflects a commitment to continuous growth, improvement, and understanding. We embrace innovation and transformation while rejecting mediocrity and the status quo.
Inspiration
We love to make people feel good
We are passionate about our ideas, brands, products and most importantly, the people who make up our community; our colleagues, patients, and stakeholders. We believe in being passionate about our work and what we care about ... and letting it show.
Positivity
We believe in a can-do attitude, all of the time
By expecting the best possible outcome in every situation, we aspire to maintain a positive attitude as we perform our responsibilities and interact with our colleagues, patients, stakeholders and community.